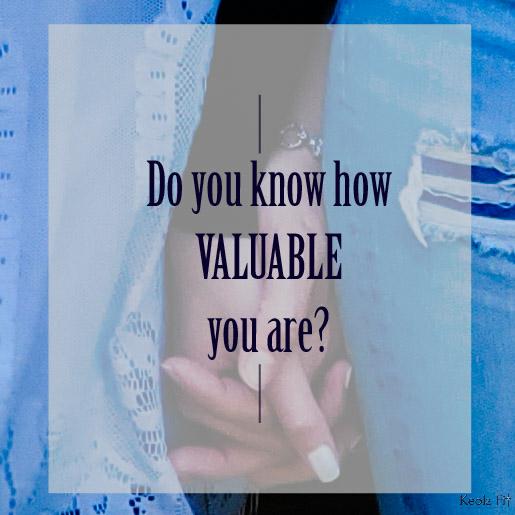 There's No Better Time
People need what you carry! You might be saying:
·      "But I am just a _____ worker/spouse/student/ single/mom/husband/insert your personal identifier here."
·      "I am barely keeping it together myself!"
·      "It feels overwhelming. I don't even know where to start.

My friend, God is not limited by your limitations. In fact, He is glorified in using imperfect people who have weaknesses that people pick up on. These are the individuals He chooses to share His powerful path of freedom. My passion is to help regular believers, like you, put feet to their faith and shamelessly share God's good message of Jesus within their sphere of influence.


I've created this little free interest resource for you to see what to expect in the course, see the training options, ask any questions, and gain a little Christ-centered courage.
Please sign up today to learn more and commit to prayerfully deciding what training track is right for you! 

Love,
Alli
For consider your calling, brothers (and sisters): not many of you were wise according to worldly standards, not many were powerful, not many were of noble birth. But God chose what is foolish in the world to shame the wise; God chose what is weak in the world to shame the strong; God chose what is low and despised in the world, even things that are not, to bring to nothing things that are, so that no human being might boast in the presence of God. And because of him you are in Christ Jesus, who became to us wisdom from God, righteousness and sanctification and redemption, so that, as it is written, "Let the one who boasts, boast in the Lord." (1 Cor 1:26-31 ESV, parenthesis mine)