Keola®
Stress Busting, Jesus-Centered Self Care Made Simple for You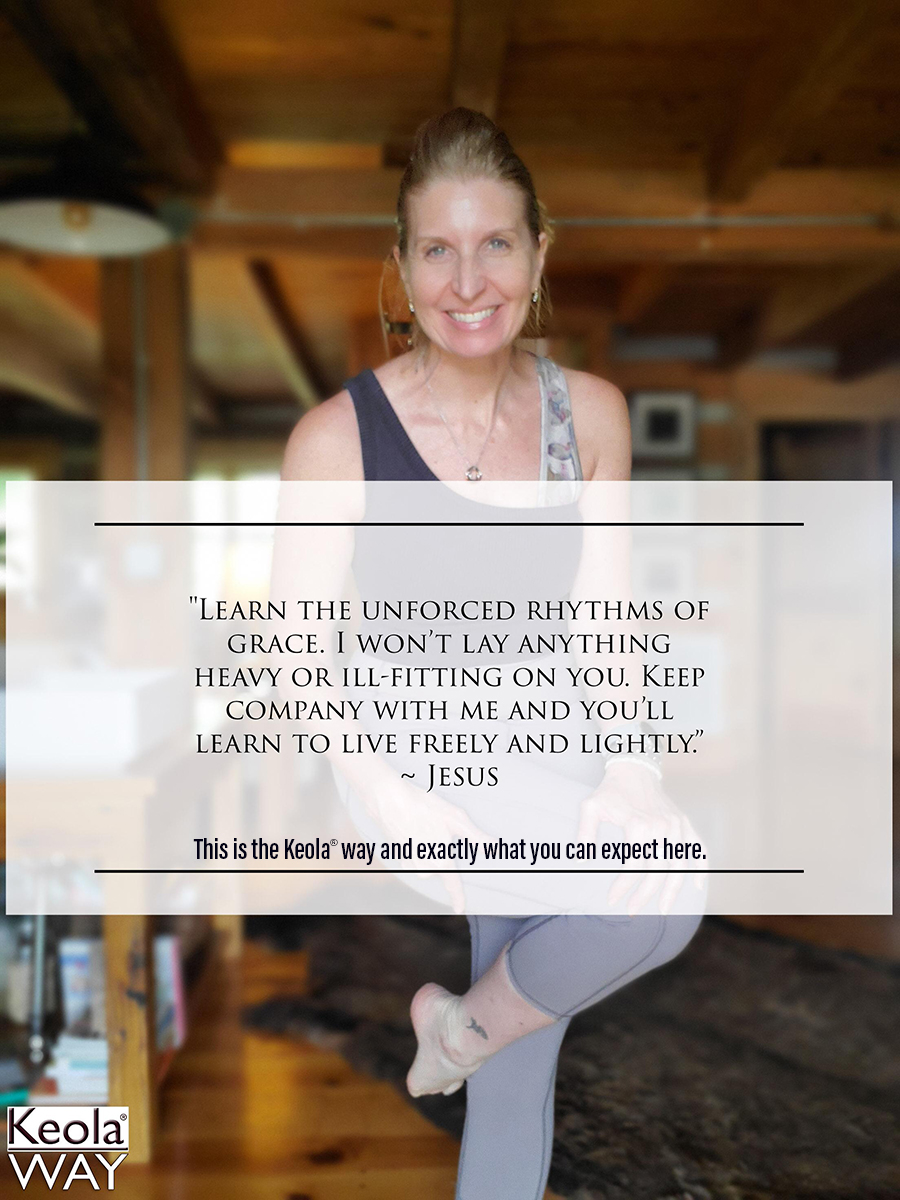 Are you tired of being stressed, worn out, or not as healthy as you'd like to be? Are you searching for a deeper faith and stillness with God?

I am so glad you are here! My name is Alli. I am the owner of this online studio, and I believe that God helped me create Keola® for people just like you. 
Keola® is a unique Christian mind-body exercise for busy Christians looking for some peace and work-life balance. Classes offer many great movement and breathing techniques for strength, mobility, core strength, stability, posture, stress management, and tension relief. Great for beginners, workouts and courses prioritize safety both physically and spiritually.
Unlike yoga or many mind-body classes, Keola® is free from any Hindu or New Age philosophy or attachment and, in contrast, uses all the movement to share the love story of Jesus and build your identity, faith, and peace in Him. You will find a loving, honest, uncompromisingly Spirit and truth-centered environment that encourages, nurtures, and challenges you to step into God's best for your life.


If you have been searching for any of this, you are in the right place! My hope is that your time here will be something you look forward to and are confident will produce good results right now that ripple into forever.
Meet me in this short video for how to get started for free today.
"PHYSICAL TRAINING IS GOOD, BUT TRAINING FOR GODLINESS IS MUCH BETTER, PROMISING BENEFITS IN THIS LIFE AND IN THE LIFE TO COME."
(1 TIMOTHY 4:8 NLT)

Over 200 workouts with more dropping weekly

My 15-Minute Chair-based Best Morning Routine to download and keep, whether you stay a member or not
Access to organized studio workout programs and Bible studies (see listing)
Live virtual classes and events, as well as new program sneak peeks (VIP only)

"Always wrested with Yoga and appreciate the alternative. You speak Life and you have helped out this weary soul-Thank you!" - Shelby
Already enrolled as a student?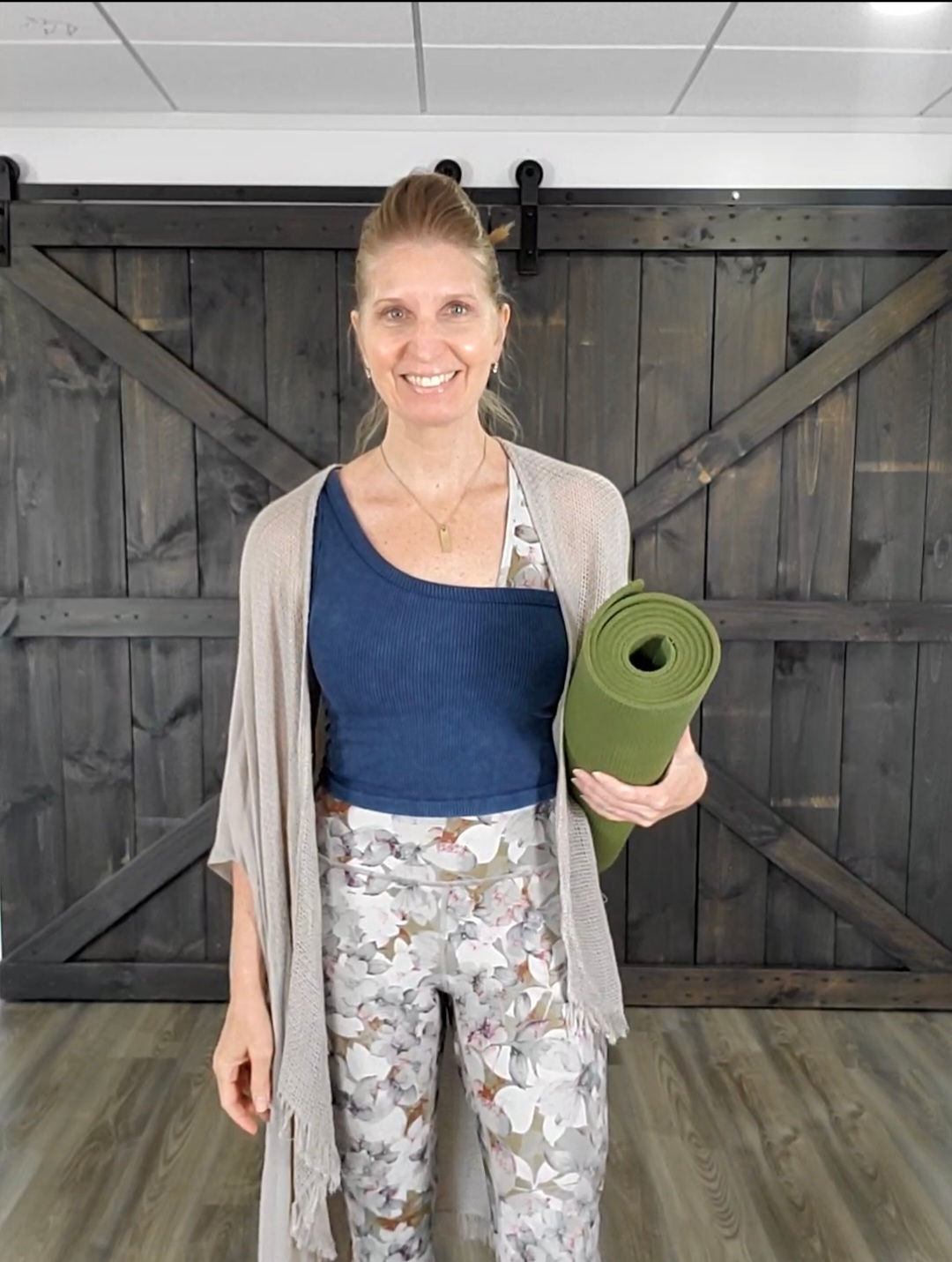 Head to The Boutique, if you love comfy and chic. Lots of things to help you feel confident and beautiful inside and out.

"She is clothed with strength and dignity, and she laughs without fear of the future." Proverbs 31:25 NLT




"I love how you include Scripture and prayer within the workouts. As a Body we are to encourage and empower and your videos definitely hit the mark."
- Kaila
"Totally shifted my thinking. Made my eating and exercising more Christ-centered." - Betsy
__________________

"I chose love as my fruit to focus on today, then His words through you were exactly the same!" - Nina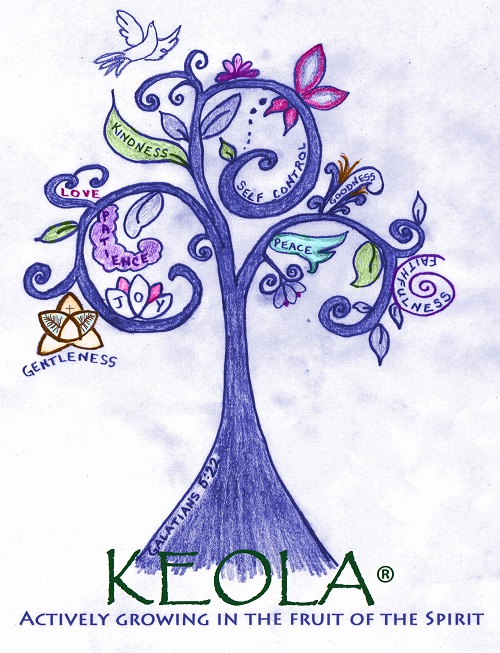 You Can Teach Keola®!
A Copyrighted & Trademarked Christian Mind-Body+ and Great Alternative to Yoga

I believe God wants to nurture you in your mental, physical, emotional, and spiritual needs in a way that aligns with your best and His Son. Keola® was born, so you can fully relax in your exercise class and receive the maximum benefits associated with stretching, breathing, and healthy movement, including the exercises we've come to associate with yoga. Now, you can bring this unique format to others. This training is online and available to you right now.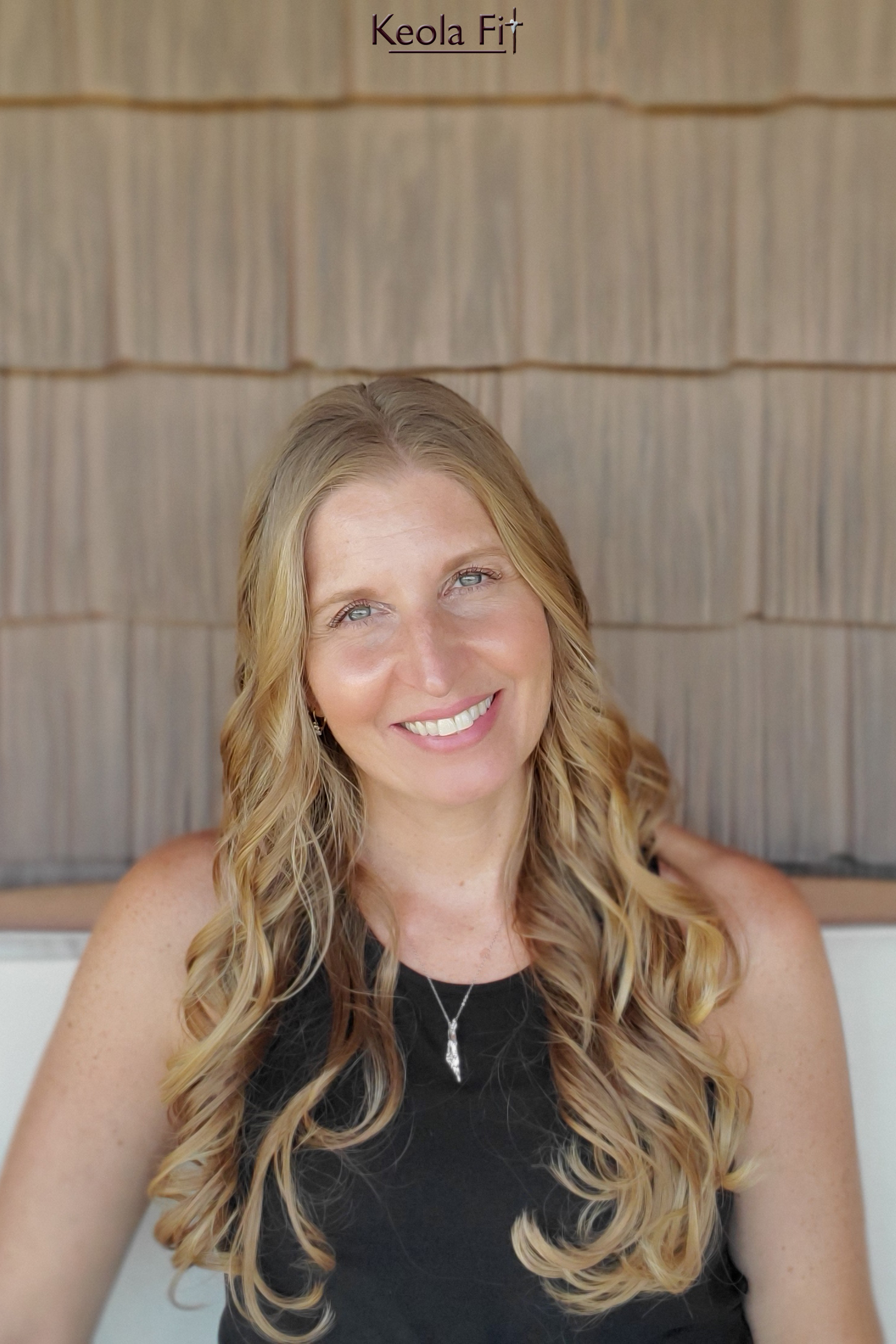 Hi, I'm Alli,
ACE Certified fitness instructor and health coach, B.S. Biochemistry, creator of Keola® (a Christian mind-body fitness program), Keola Fit, LLC founder, mother, grandmother, sister, and friend.

I've been praying for as long as I can remember. God has been my Father, First Confidante, and Friend. I have maintained that intimate relationship throughout the years even through very difficult and confusing times, like a hard marriage and the loss of my 9-year-old son through cancer. I am passionate about helping others grow in their relationship with and trust in the Lord through an intentional, Spirit-led life filled with prayer, active faith, humility, abiding in the Word and Jesus (the very Word in the flesh), and lots of grace.
The classes in this online studio offer just some of the things I've learned as I've given my "Yes!" to God in the measure I knew how, as well as the God encouragement that helped me to get through many obstacles and difficulties. All shared while targeting your mental and physical health, because God cares about all of you. I hope they are a blessing to you and encourage you to crush all excuses to not do what He's asking and trust Him with the process! He is faithful!