Keola®
A Mind-Body+ and Christian Yoga Alternative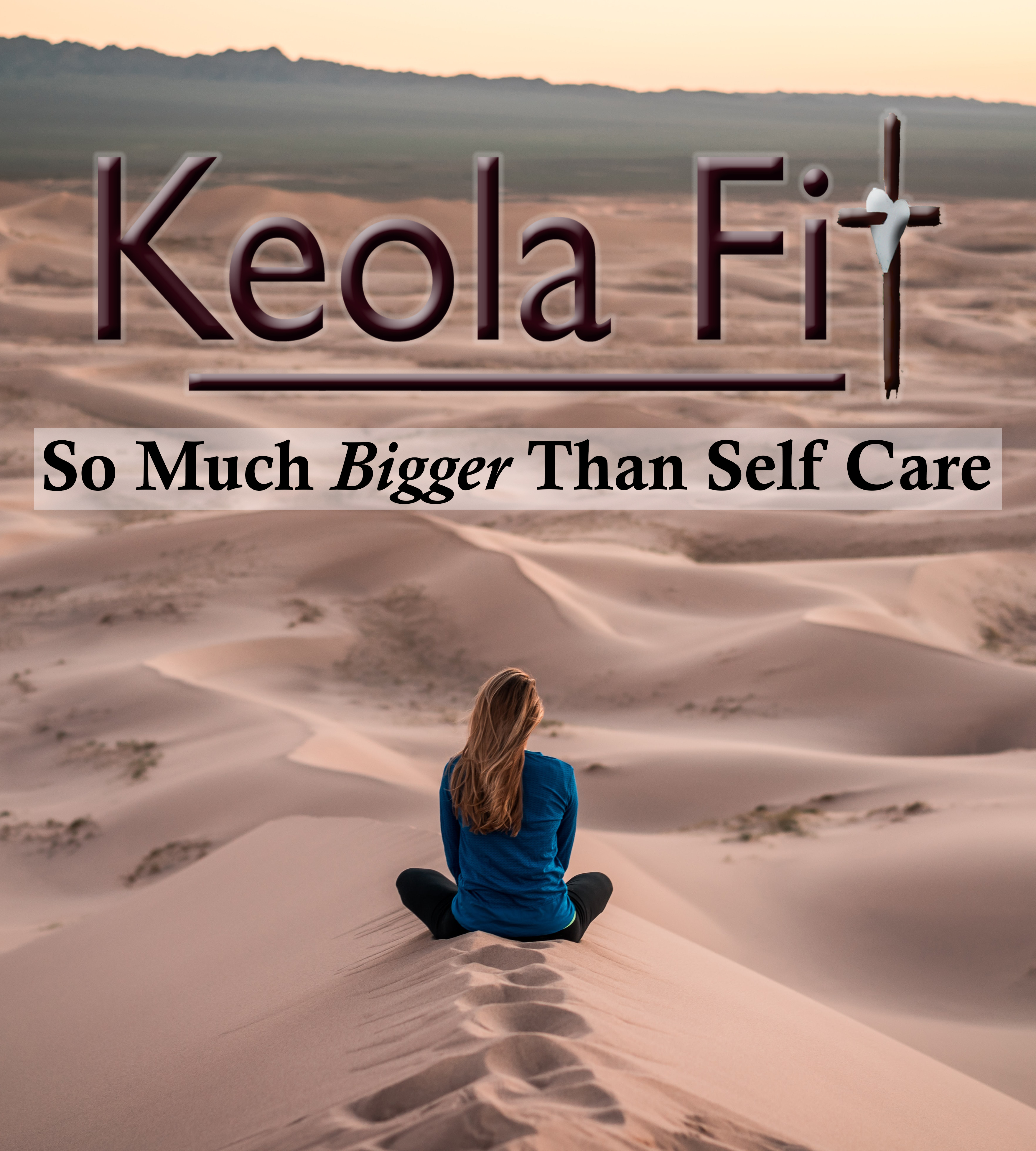 Keola® Christian Fitness is more than a mind-body exercise and Christian yoga alternative. We offer something (and Someone) extra, because YOU are more than just a mind and body. You are spirit and soul. We give you great movement and wellness resources that help you physically, but we also share the tools God gives to strengthen your soul, steady your faith in Jesus, and revive your spirit. We've been doing this for over 12 years.
Physical Training: Good. Training for Godliness: Much Better... Promising benefits now and forever. (1 Timothy 4:8)
Happy New Year: It's Time For Change!
Take healthy back with the Lord in 2022. Join our Weekly Wellness Challenge to grow in mindfulness of Jesus while targeting mental, physical, emotional, and spiritual well-being this year! Receive free workout plans and one simple change each week. Join anytime!
Basic participation is free. Click here to learn more.
"Just found you two weeks ago and I am so thankful! Always wrested with Yoga and appreciate the alternative. You speak Life and you have helped out this weary soul-Thank you!" - Shelby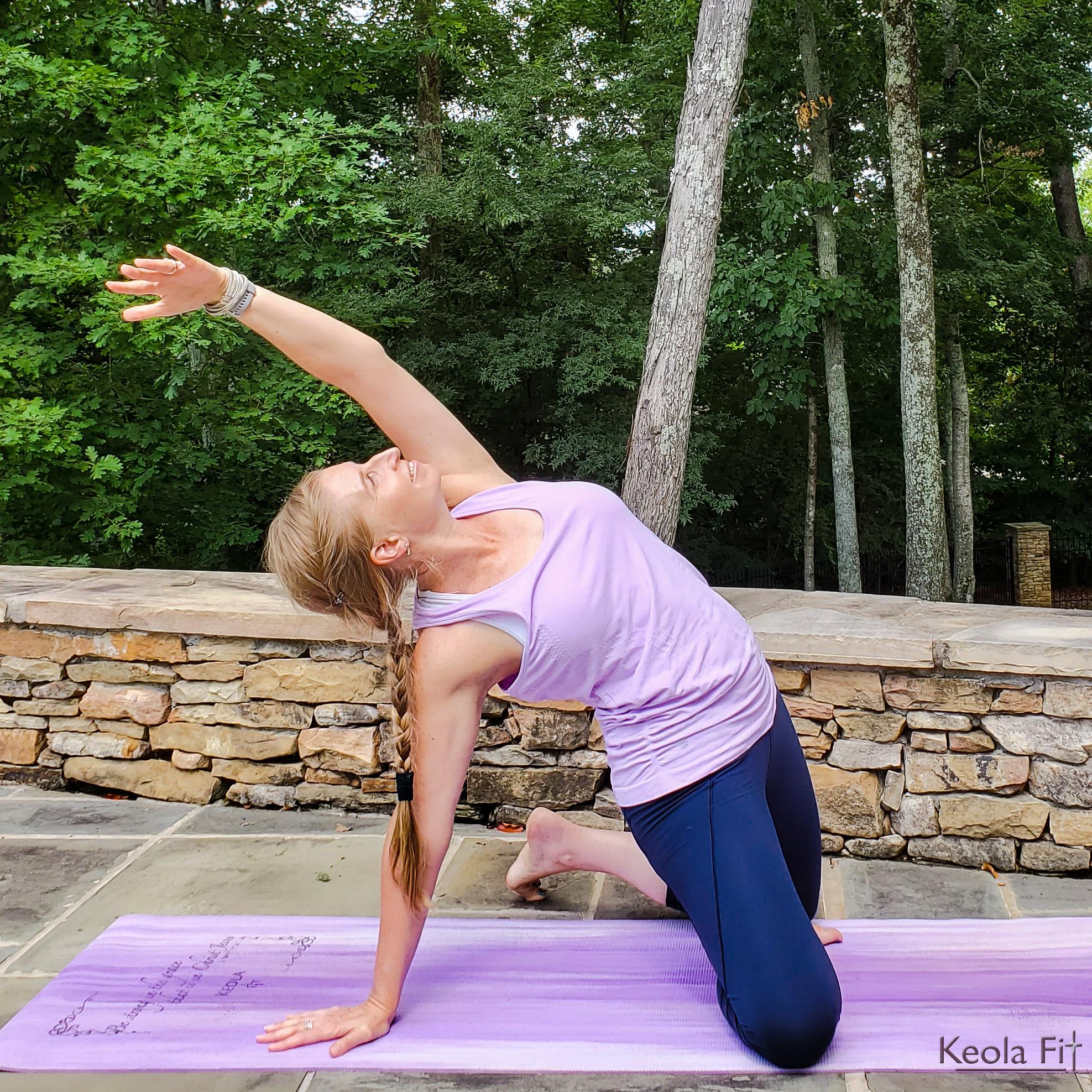 Build you Physically
Offering powerful, effective, scientifically-backed movement techniques to improve your health.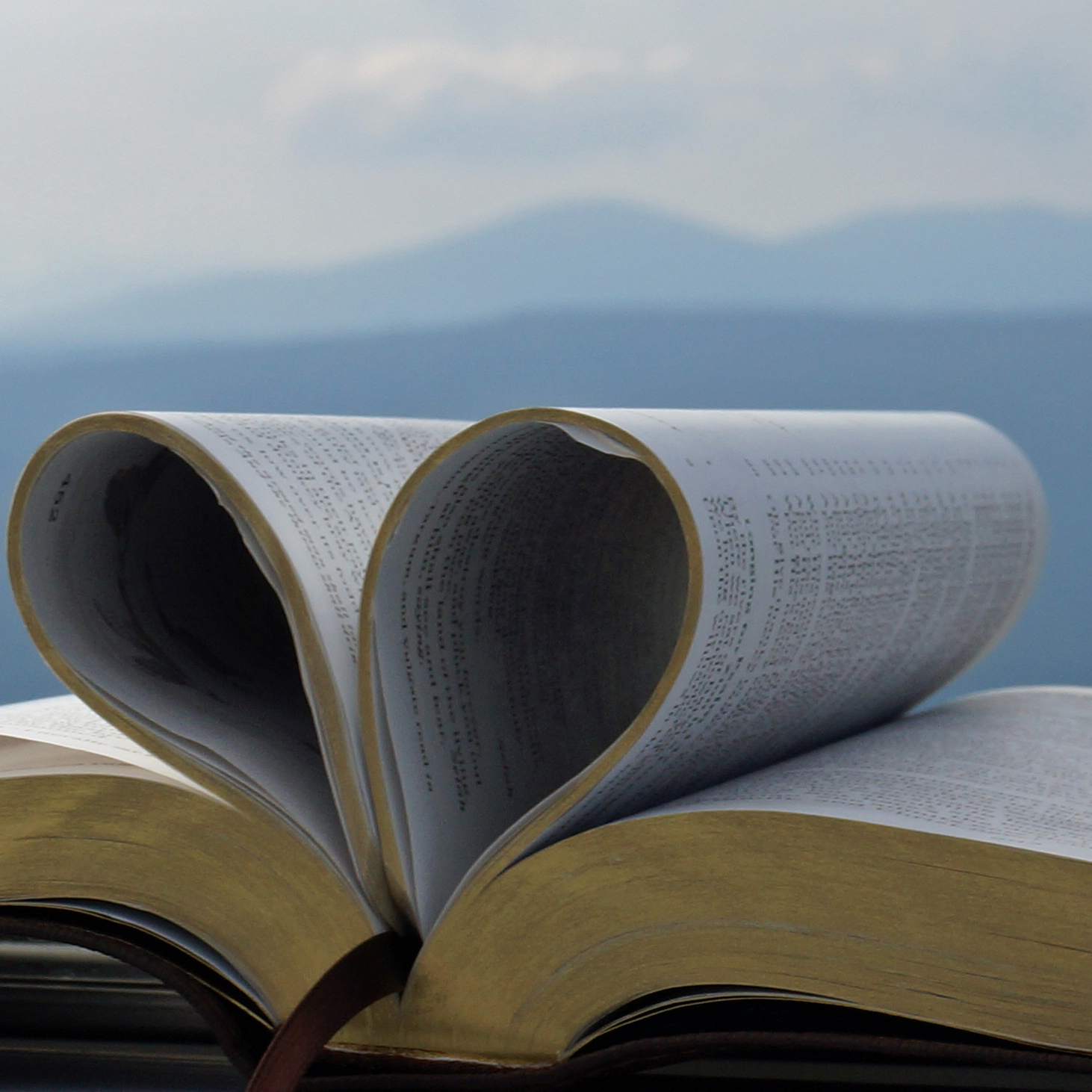 Empower You Spiritually
Saturating you with the Word and Spirit to build you up in Christ.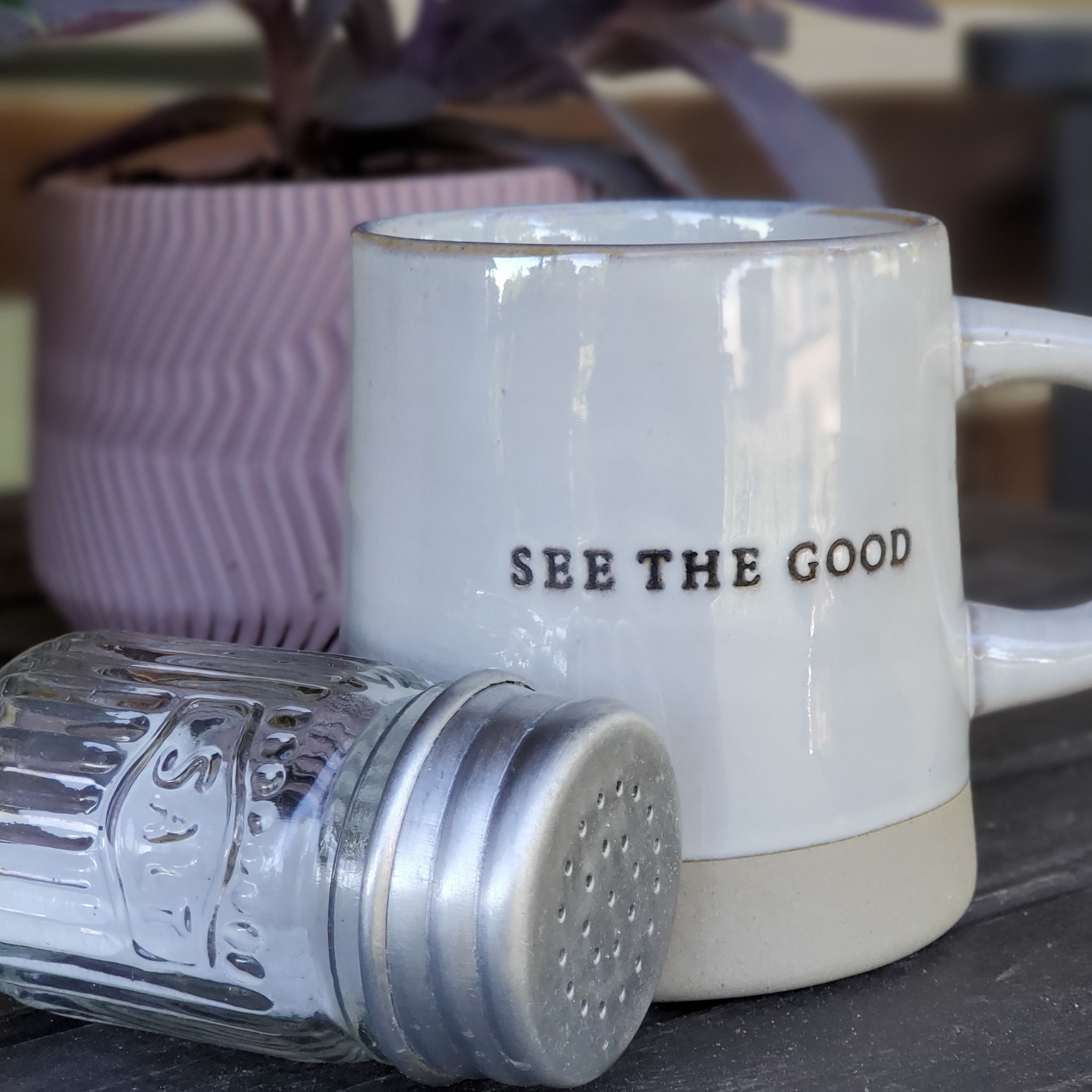 Challenge You to Be Different
Encouraging you to walk the hard, thin line and follow Jesus each day.
Keola® (the exercise) creatively imparts identity in Christ and remembrance of Jesus' work and Words as you move. As a believer, you need to be grounded in these, because life can be hard, confusing, and have many distractions. There are many fitness options: Hard workouts, gentle recovery movement, and everything in between. You'll also hear both soft and sharp truth that is relevant to experiences we all face, then have time to process everything WITH GOD. More than anything, this is about BUILDING TRUST in a God Who can be trusted. Are you ready for intentional choice and active relationship? Let's train!
"I chose love as my fruit to focus on today, then His words through you were exactly the same!" - Nina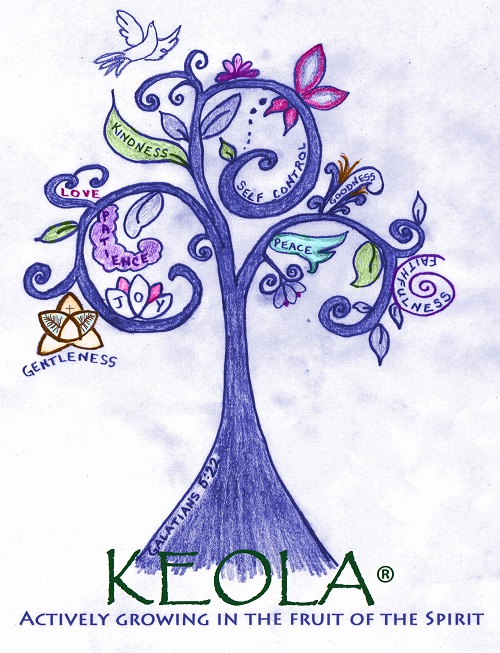 Best Place To Start
Keola® Fit & Fiery Club
Monthly Membership
Full access to:
Every workout and wellness program, including those with a Bible study 
Downloadable YouTube workouts
NEW programs and courses as they become available
EXCLUSIVE content: devotionals, recipes, wellness tips, and workouts
The only all-inclusive Keola

®

position resource available to non-instructors
AND
NEW for 2022: Live virtual Keola

®

classes offered every month


There's nothing quite like this in the industry!
Click here to learn more, see all the content, and start your free trial today.
"Totally shifted my thinking. Made my eating and exercising more Christ-centered." - Betsy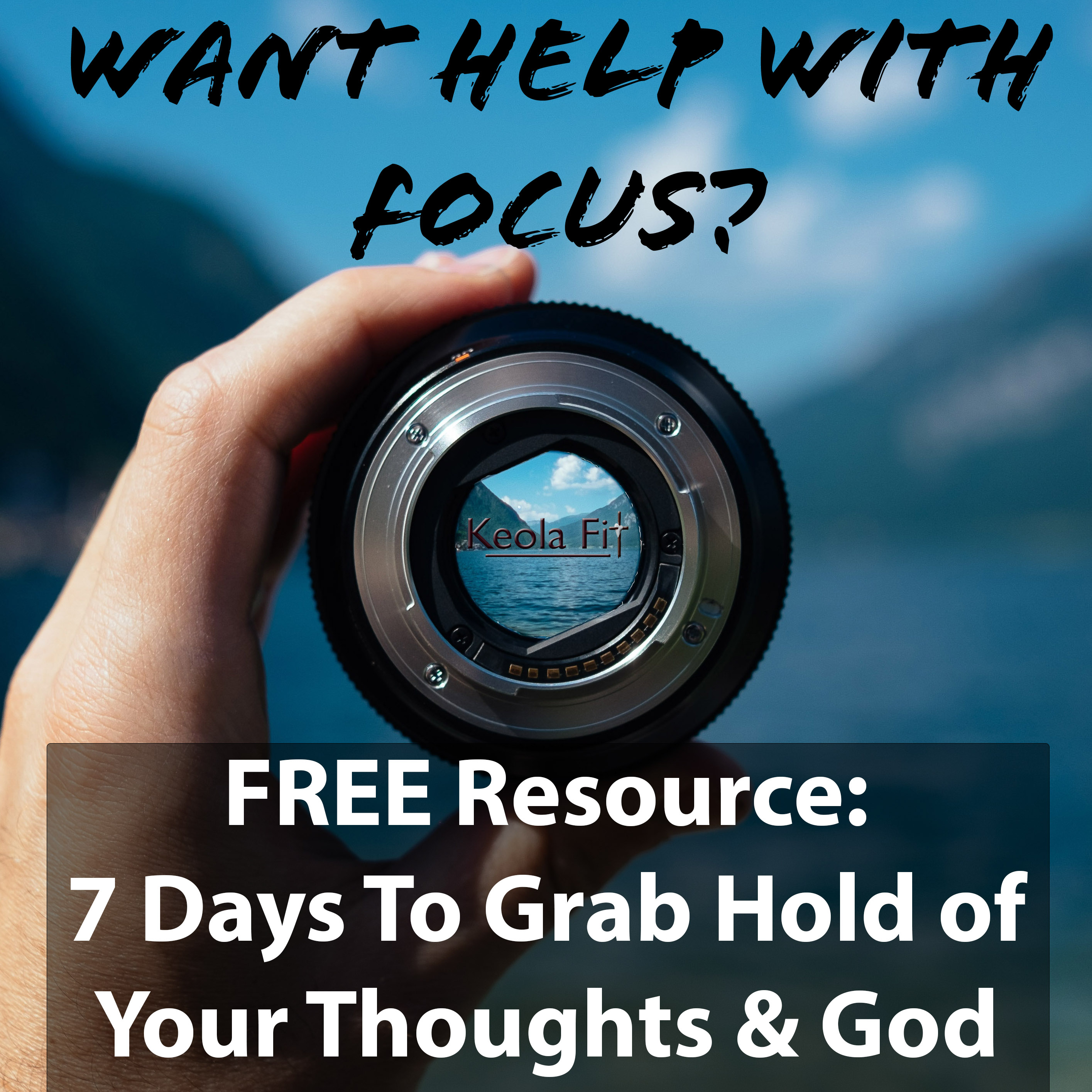 Do you want to build focus, intimacy with God, and gain confidence in hearing His voice?
In working with many Christians over the years, I've learned that we all struggle with discerning the voice of God. That's normal. The struggle is real, but YOU CAN WIN!
It takes intention, risk, and vulnerability, but you can know His voice and gain confidence in what He's said. This freebie, 7 Days To Grab Hold Of Your Thoughts & God, is a great place to start! It is the foundational element of the 30 Day Steel Focus Challenge and I want everyone to have access to it for free!
More Products To Love
This online Studio School offers several amazing video-based courses and products that are grounded in the Word and Spirit of God, real time virtual classes (NEW for 2022) to connect on a personal level and move together, and live seasonal virtual Zoom special events with gifts that come directly to your doorstep. Here are some student favorites! All of the products below are included in the Keola® Fit & Fiery Club | Membership, along with free participation in those non-special event virtual classes and other exclusives not available for purchase. You can click any to purchase individually or start streaming them now for FREE: Keola® Fit & Fiery Club.
Click the button below to see all courses and products.
You Can Teach Keola®!
A Mind-Body+ and Christian Alternative To Yoga


This video-centered online course is a master of classes! The exclusive virtual Keola® training program was created to mimic the intensive training program that was previously led in-person. It turned out even better than the original! The next group training begins January 2022. Click the link below to learn more and catch the early bird pricing options before January 1st.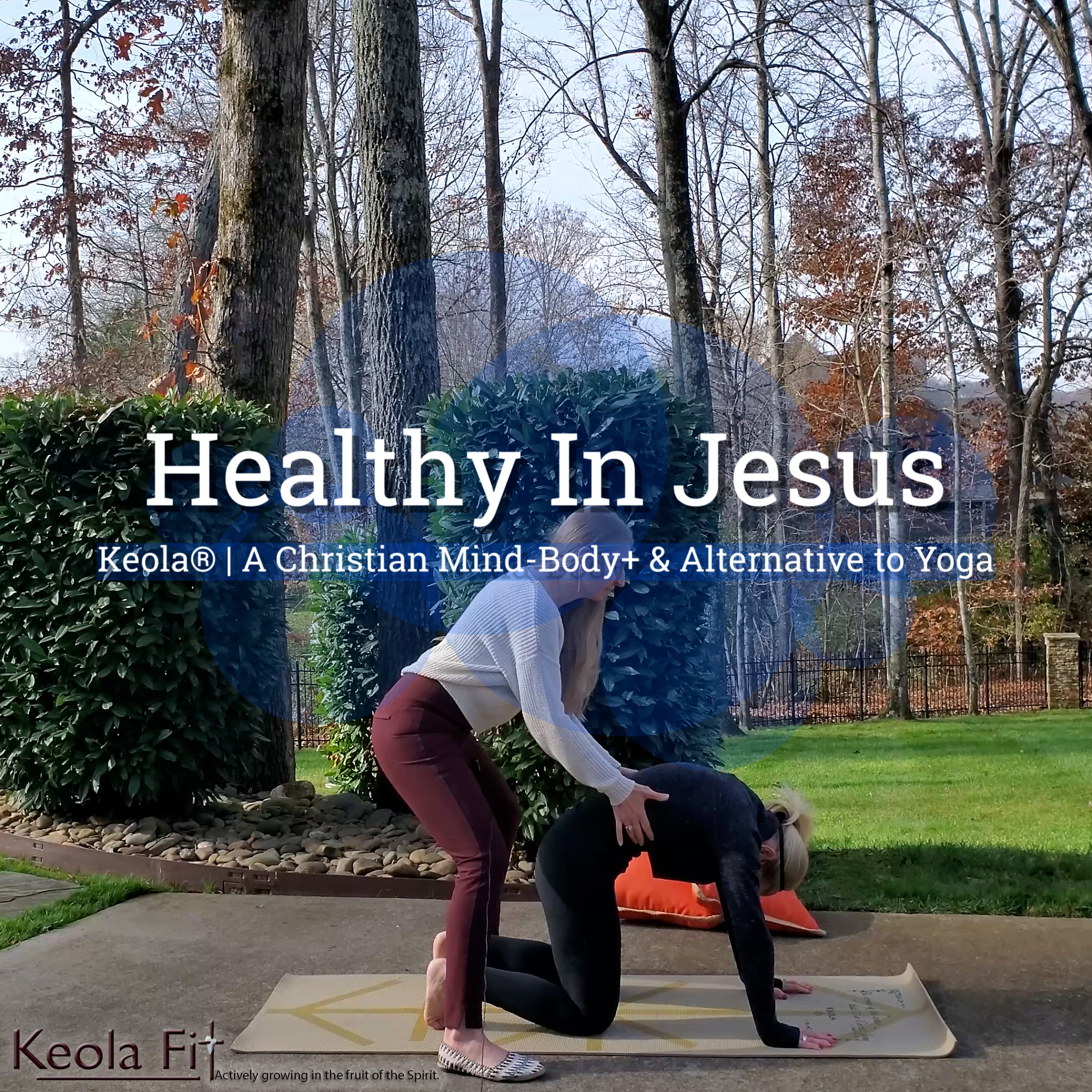 "Thorough!"
"Alli is a great instructor who offers the encouragement you need every step of the way."
"I highly recommend this course to anyone who is interested in teaching Christian mindful movement and meditation."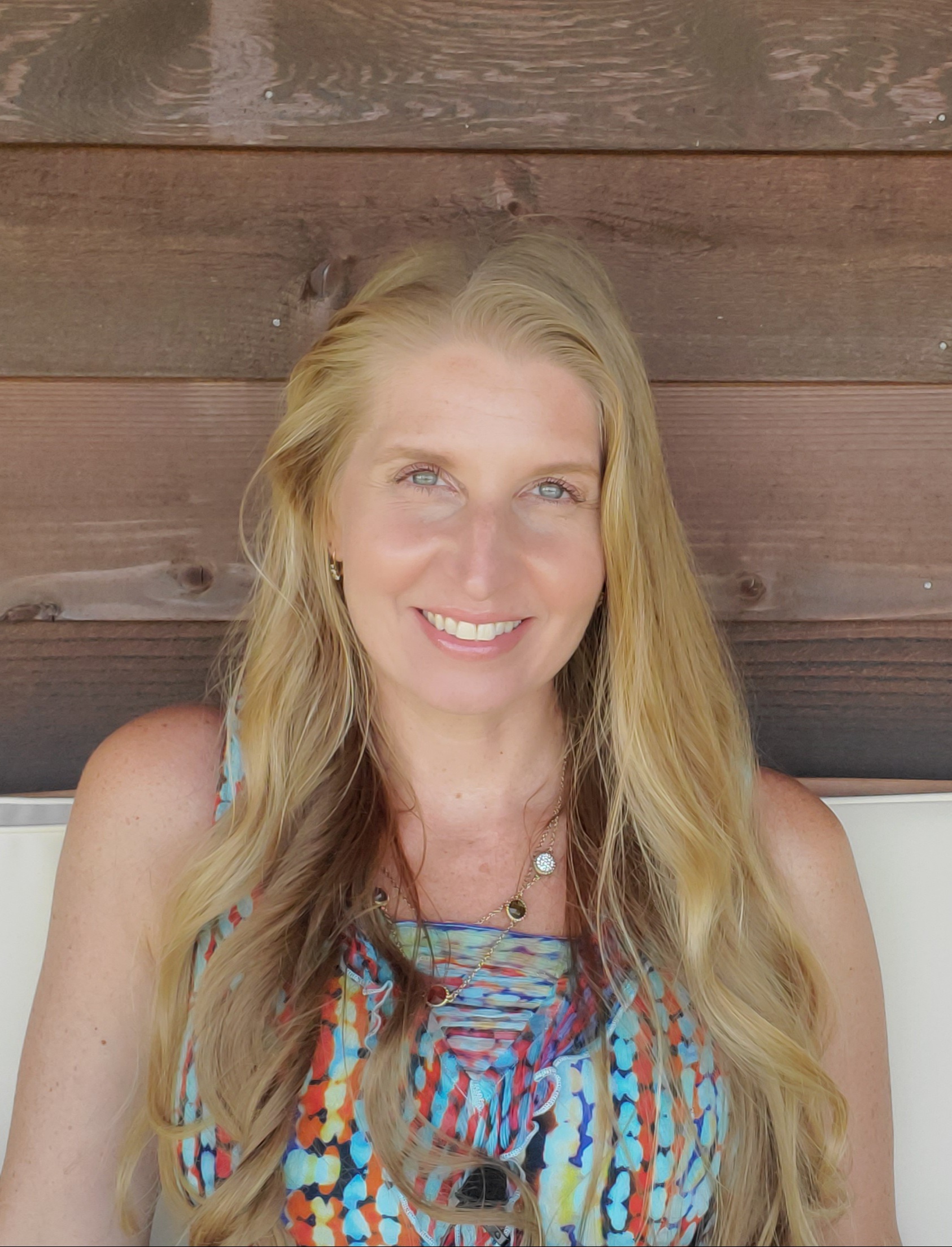 Hi, I'm Alli,
ACE Certified fitness instructor and health coach, B.S. Biochemistry, creator of Keola®, a Christian mind-body fitness program and alternative to yoga, and Keola Fit, LLC founder.
I've been praying for as long as I can remember. God has been my Father, First Confidante, and Friend. I have maintained that intimate relationship throughout the years even through very difficult and confusing times, like a hard marriage and the loss of my 9 year old son. I am passionate about helping others grow in their relationship with the Lord through an intentional, Spirit-led life filled with prayer, active faith, humility, abiding in the Word and Jesus (the very Word in the flesh), and lots of grace.
The courses in this school offer just some of the things I've learned as I've given my "Yes!" to God in the measure I knew how. I hope they are a blessing to you and encourage you to crush all excuses to not do what He's asking and trust Him with the process!