Keola® Christian Fitness & Alternative to Yoga Founder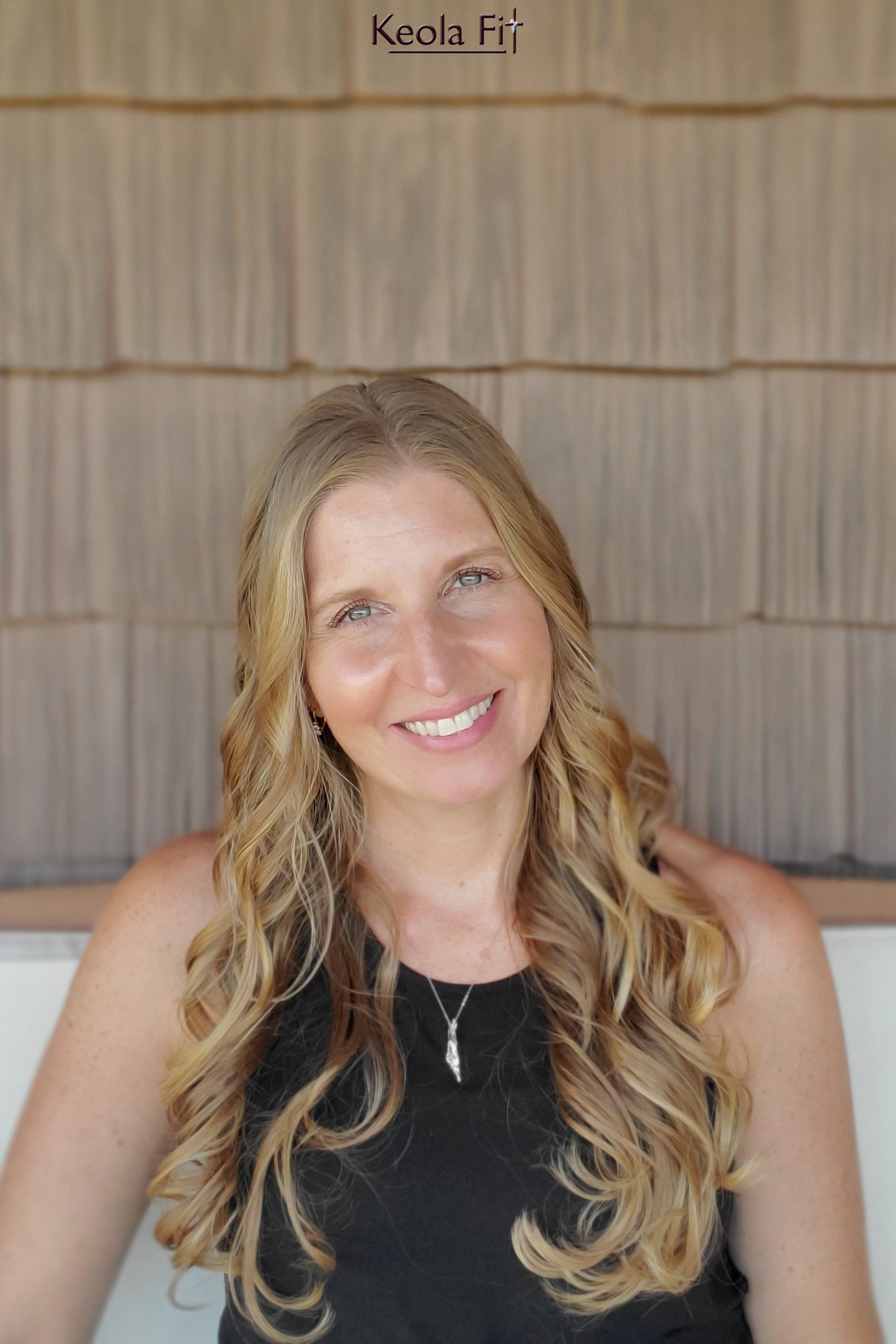 Alli Becker
Jesus Lover, Daughter of the King, Mother, Grandmother, Public Speaker, ACE Certified Instructor & Health Coach
Alli Becker holds a degree from the University of Minnesota in Biochemistry, has self studied and tried various exercise programs for over 25 years, and advocates nutrition that is a blessing to God's creation. She has personally battled a 30 pound weight gain and body image issues that plagued years of her life. In 2001, Alli began thorough studies of nutrition, recommenced regular physical fitness workouts, and began a healthful eating plan for the first time. Energy was restored, and soon Winsor pilates was added to Alli's home routines and interests... chosen by watching an infomercial of all things! Before long, she reached her proper size with better muscle shaping than ever before. 
In 2008, the Lord began leading Alli to bring exercises to the public that included Him, specifically penetrating the "mind-body" fitness field. She responded by becoming ACE certified and signed up for her first live yoga class via a training in order to equip her with methods and credibility in teaching techniques. An alternative to yoga was in the works without her knowing it!
Immediately after, she launched fitness classes and through trial, time, and prayer Keola® was officially born. As Alli shared the love story of the Gospel through Keola®, the Lord began setting her truly free in health by grace. After years of striving to maintain success through traditional methods that left her fearful of the "fat" returning and still not satisfied, she now helps others find authentic freedom, joy and peace with their bodies, food, and movement through Jesus. 
She hopes to restore hope for health through and with Jesus, as well as inspire others to actively pursue God's heart, Kingdom, and walk in His purpose. She wants YOU to live in a surrendered way that honors Him with all that you are and all that you have.  
Alli has two children (one is with Jesus), homeschooled for 6 years, and enjoys traveling and spending time with family and friends. She is ACE certified and offers instructor training here in this studio school for others to bring Keola® to their fitness business, ministry, or sphere of influence.
Faith and the Gospel that Moves Keola®
Tell them that I love them and I forgive them." ~ God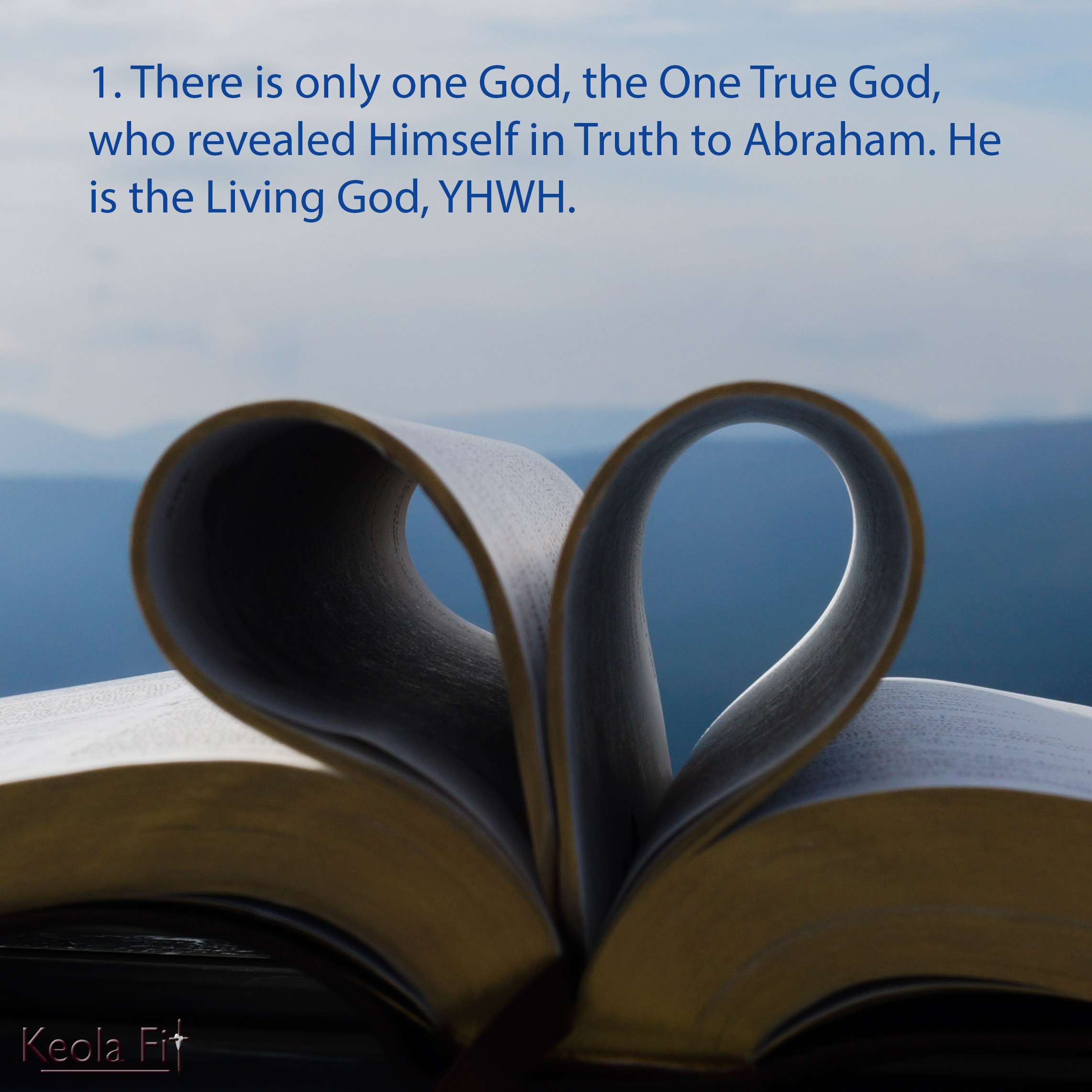 2. The God of Abraham, Isaac, and Jacob created all things, including all on earth and in heaven. He foreknew the fall of man and chose out of love to create him anyway. His plan for the salvation of man was prepared before the creation of the world.
3. Jesus Christ of Nazareth is the fulfillment of this plan of salvation. Through Him - His life, crucifixion, death and resurrection, all things have been reconciled to God. He is the only name under heaven or on earth from which each man must be saved.
4. Jesus Christ did not come to judge, reject, or condemn the world (you), but that the world (you) may find salvation and be made safe and sound through Him.
5. Eternal life in relationship with God is offered freely to everyone and it is God's desire that all find it. Eternal life is this, that you may know the only true God and Jesus Christ, whom He sent. This is not just a "head" knowledge, but an intimate relational knowledge of the heart. It is available now, in this life, by placing faith in Jesus Christ.
6. The knowledge of God is made known clearly to every person on earth. God Himself has shown it to them and written it on the inner conscious of everyone.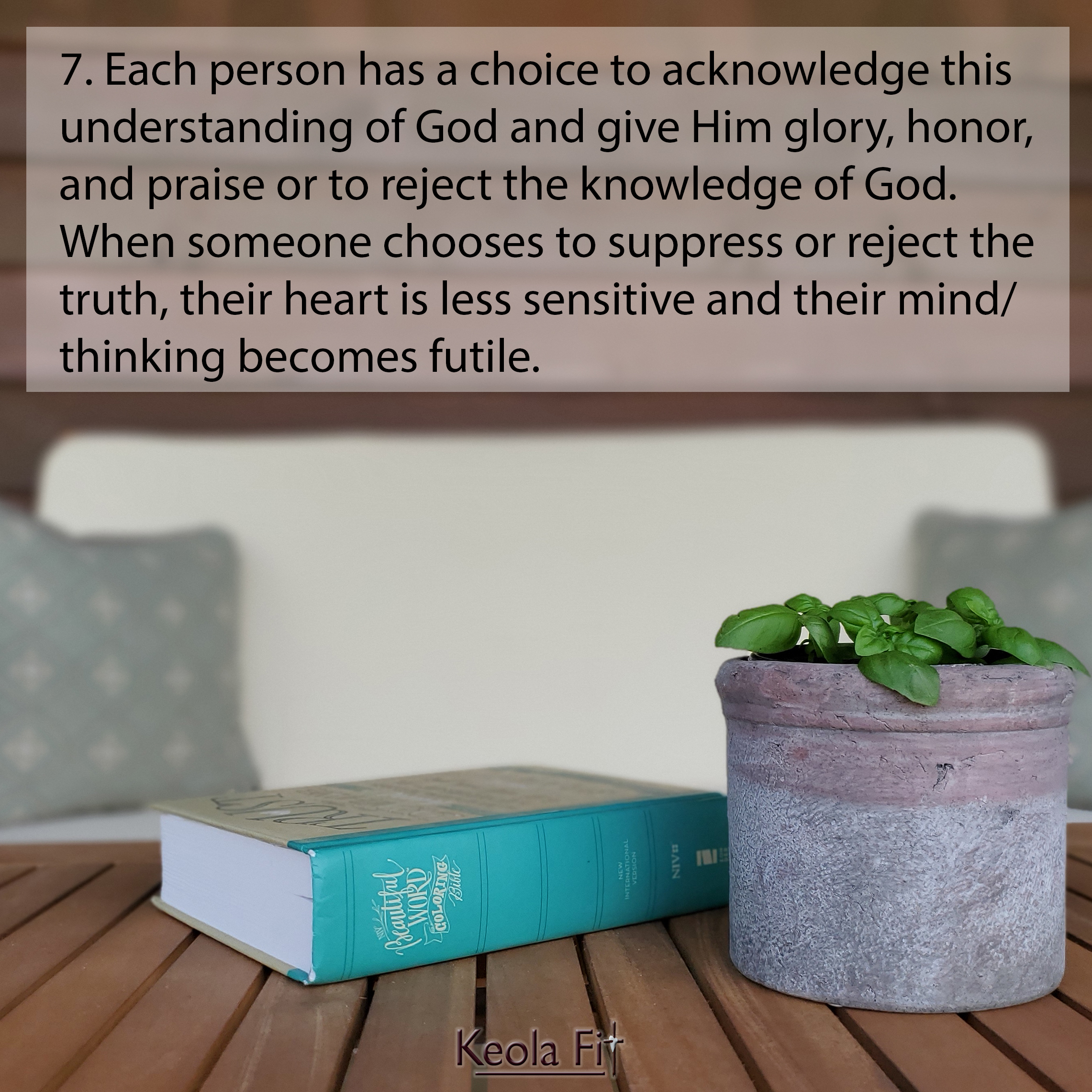 8. Those who seek God with their whole heart will find Him. This truth stands for everyone, at any point in their life, even if they've spent years rejecting Him. He is patiently and lovingly waiting for you to turn to Him.
9. God rewards those who seek Him and that reward has been freely given through the work of Jesus, His Only Begotten Son. Those who earnestly seek the Father will be led to the Son.
10. Faith in the truth and grace of Jesus Christ is given freely by God. We only need to trust Him and receive it. Faith is from the heart.
11. When you choose to believe on Jesus, the power and penalty of sin and death is removed from you. His Spirit comes to live in you to give you the ability, desire, and grace to live a holy life in obedience to God. Choose to walk by the Holy Spirit and not your self.
12. There is an enemy of our souls that works to steal the Truth from our hearts. Our position/battle as believers in Jesus is to stand on God's promises and faith in the perfect work of Jesus with patient endurance, never bending from the Word of God. This is done through complete surrender to Jesus, the author and perfector of our faith. God uses the trials to secure our surrender and refine our faith. Know His Word. The truth will set you free.