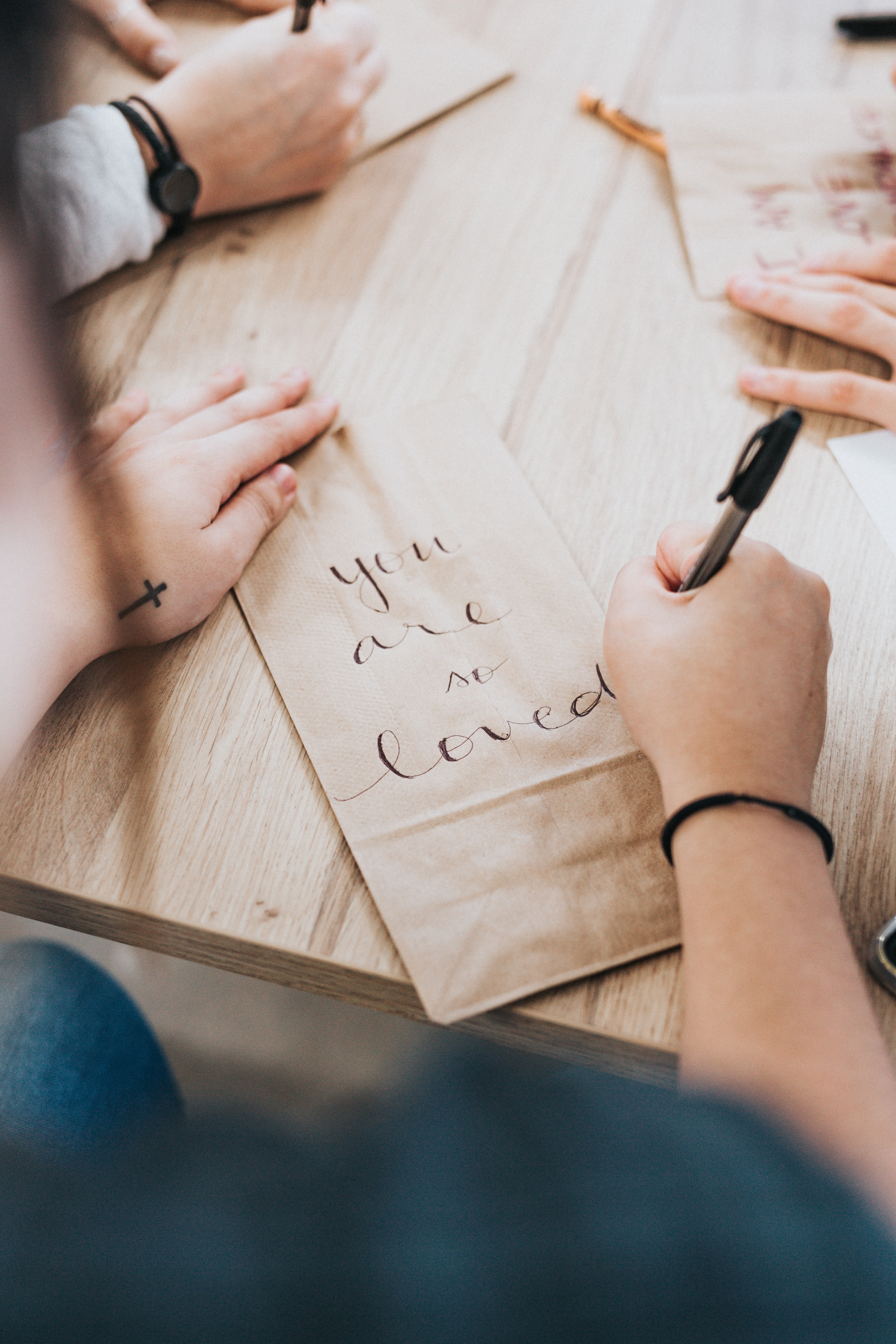 Keola Christian Fitness
& Alternative to Yoga
Strong in body. Stronger in faith.
The currency of Heaven is people! The Keola® community is passionate about Jesus, people, the Kingdom of God, freedom, truth, and healing. We share powerful tools for mind and body but, more than anything, Keola® is about building trust in a God Who can be trusted. This online instructor training course will establish you in both and equip you to share them with others.
We want to invite all into the relationship God is offering freely through Jesus and encourage those already in it to truly understand their value to God and RUN after everything He is calling them to by His Spirit. That starts with you! Please come join us!
NOTE: Keola® is US copyrighted, trademarked, and contains intellectual property. This course is required to teach the branded material. Learn more about Keola®.
This Course is a Master of Masterclasses
So much bigger than self care.
Whether you are currently teaching fitness or just a lover of Jesus who feels led, you qualify for sharing His Gospel through Keola®. This course has everything you need and then some. It is designed to make any seeming mountains you have in your mind about teaching surmountable, giving you all the tools you need to safely lead someone into each position physically and be able to share Jesus as you teach. God can do much with your little "Yes!". He is, after all, THE Master!
For you are God's masterpiece. He has created you fresh in Christ Jesus, so you can do the good things he planned for you long ago.
It's time!
Watch this video and see the list below for an idea of what you will learn.
What We Cover In This Amazing NEW Online Course:
Identity in Christ
Behavioral Change from a Spirit-driven Perspective
Anatomy & Physiology of 37 Positions with Exposure To & Freedom To Teach Dozens More
Cuing and Language for Both the Movement & Word
Modifications & Challenges To Meet Different Fitness Levels & Goals
Common Misalignments & How to Correct
Breathing
Biblical Meditation
Virtual Training Helps
Ideas on How To Market and Offer Your Classes & More!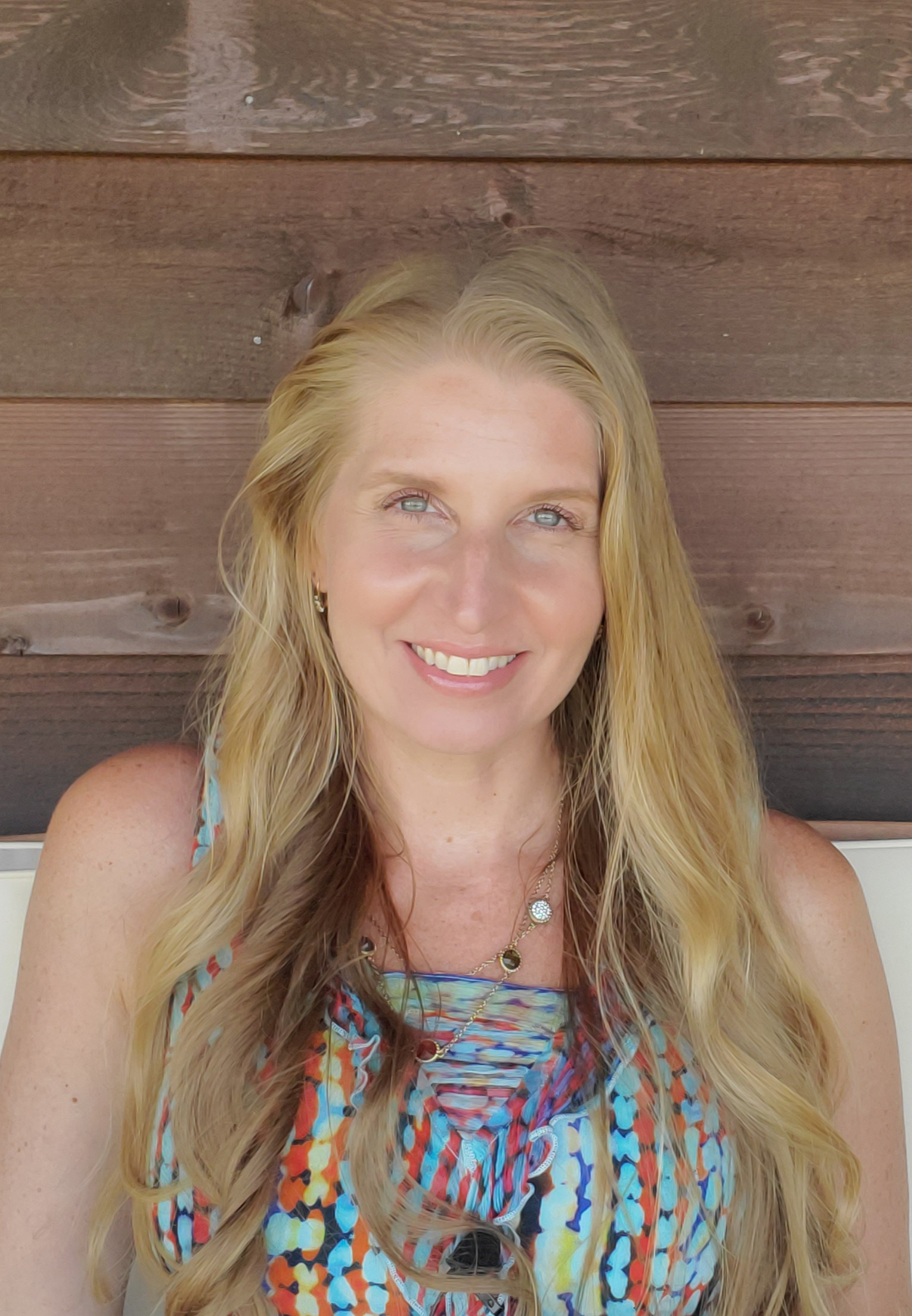 Alli Becker
Alli Becker holds a degree from the University of Minnesota in Biochemistry, has self studied and tried various exercise programs for over 25 years, is an ACE certified health coach and fitness instructor, and advocates nutrition that is a blessing to God's creation. She has personally battled a 30 pound weight gain and body image issues that plagued much of her life. 
In 2008, the Lord began leading Alli to bring exercises to the public that included Him, specifically penetrating the "mind-body" fitness field. She responded by becoming ACE certified and signed up for her first live yoga class via a training in order to equip her with methods and credibility in teaching techniques. An alternative to yoga was in the works without her knowing it!
Immediately after, she launched fitness classes and through trial, time, and prayer Keola® was officially born. As Alli shared the love story of the Gospel through Keola®, the Lord began setting her truly free in health by grace. After years of striving to maintain success through traditional methods that left her fearful of the "fat" returning and still not satisfied, she now helps others find authentic freedom, joy and peace with their bodies, food, and movement through Jesus.
For athletic training only benefits you for a short season, but righteousness brings lasting benefit in everything; for righteousness contains the promise of life, for time and eternity. Faithful is the Word, and everyone should accept him!
(1 Timothy 4:8-9 TPT)
Keola®, developed from 1 Timothy 4:8, beautifully marries physical and spiritual training by uniquely sharing the Gospel and Word through movement to build body, mind, identity in Christ, and faith. As believers, we are called both to "Go!" (share the powerful truth of Jesus) and "Encourage!" the people who are His in faith and alignment with God's heart daily. May God use this and you to do just that!