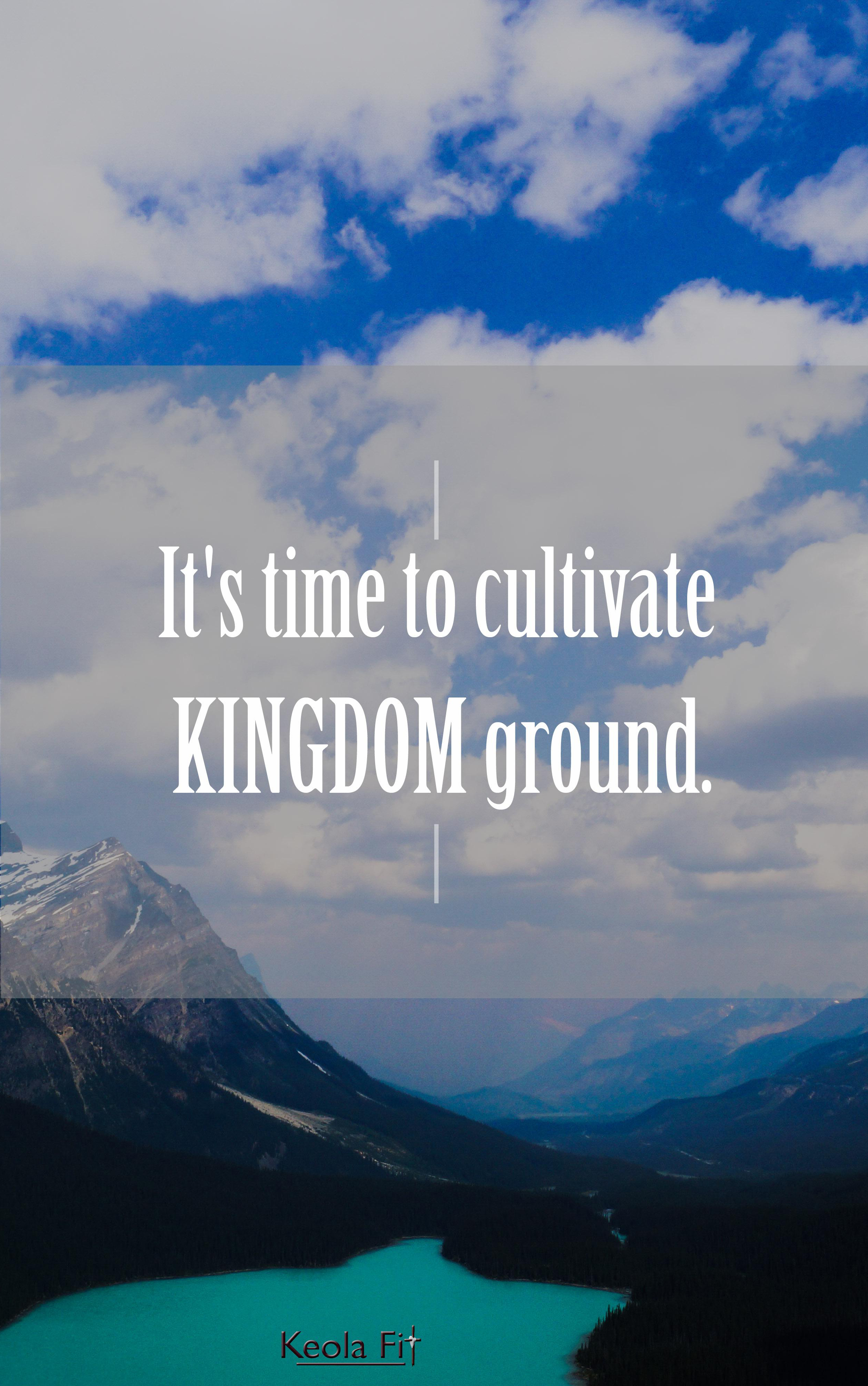 Keola® Position Flashcards | 68 Movements Declaring Your Identity in Christ
Grow in your physical fitness, knowledge of the Word, and identity in Christ. This PDF resource is an excellent tool for learning all 68 of the existing Keola® positions (as of Oct. 2020 - continuing to expand). Each position contains a photo example in a beautiful location, a link to a video demonstration of the move, and a Scripture reference relating to that position name. They are laid out alphabetically as 3 per page, so they may be printed, cut, and folded for flashcard memorization or kept in a binder for reference and workout design. There are ideas on how to use this resource for physical gains, as well as growth in your knowledge of the Word and intimacy with the Lord.
The fitness choices we make in Keola® are scientifically sound techniques from the industry that have proven benefits for your body with increasing data revealing positive support for mental and emotional health. In 2014, five+ years after Keola® began, we decided to give these shared industry movements unique labels for our workouts to continue to paint a beautiful picture of the Gospel and strengthen your spiritual health. Each fresh name represents a gift that God has given you when you received Jesus as Lord. Consider these Keola® flashcards your unwrapping party. With each position, you open another piece of your Kingdom inheritance and actively choose to clothe yourself with it by His Spirit. Be blessed in spirit, soul, and body.
An excellent Keola® instructor resource.
Learn more about Keola® including how to become an instructor at www.keolafit.com or try a workout at youtube.com/keolafit.
Watch This Video About This Resource
Available in days

days after you enroll

Keola® Flashcard Resource
Alli Becker holds a BS degree from the University of Minnesota in Biochemistry, has self studied and tried various exercise programs for over 25 years, and advocates nutrition that is a blessing to God's creation.
In 2008, Alli felt stirred to bring exercises to the public that included her Christian faith, specifically penetrating the "mind-body" fitness field while not limiting solely to those slower, low-impact workouts. She responded by becoming ACE certified and created what is now called, Keola®, an exercise for spirit, soul, and body based off of 1st Timothy 4:8 that beautifully marries physical and spiritual training. Keola® offers a wide range of scientifically backed workout techniques for all fitness levels while uniquely sharing the love story of the Gospel and truth of the Word throughout the movement. With increasingly busy lifestyles, Keola® ensures your body and time with God are not neglected.
Alli is an ACE certified group fitness instructor and health coach, wife, and mother. She loves RVing, hiking, and spending quality time with family and friends. She encourages and empowers others to live fully in Christ, leads Bible studies, and offers Keola® training for individuals who want to share Jesus and holistic fitness. Her hope is that God will use Keola® and every instructor to inspire and equip others to actively pursue God's heart, Kingdom, and His individual purpose for their life.
Show less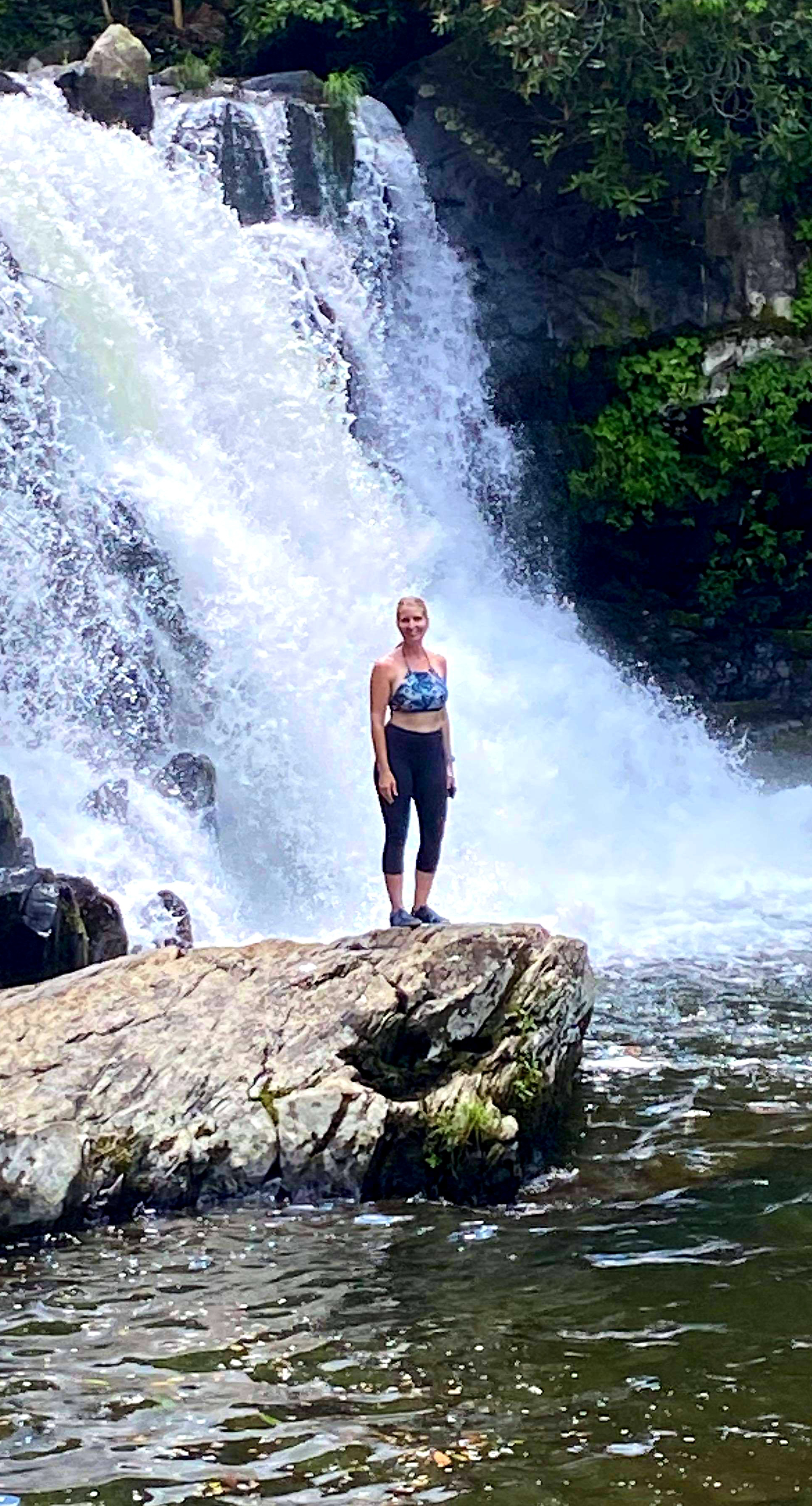 Featured Product
Here's other content you might love.